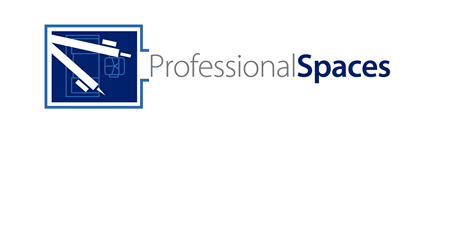 About Professional Spaces
As a leader in innovative interior office planning, our expert staff understands that a company's physical surroundings can be it's first impression. Professional Spaces is a New York based company that offers interior office planning that will enhance your company's image ensuring your first impression will be your very best impression.
Our Services
Our space planners conduct assessments of our client companies to create customized plans for each department in the organization. By creating an overall floor plan, we are able to maximize space and workflow. Plans are created in both two and three dimensions to allow for visualization of the client's office.
Consultation

Assessment

Field Measuring

Space Planning

Drawings (in scale, 3-D and color renderings)

Budget Planning

Furniture Selection / Specification

Project Management

Furniture Reconfiguration

Installation Management
Additionally, we have alliances with Interior Designers and Architects when those services are required. When would that be? In a nutshell:
Office building/rebuilding that requires permits

Office esthetic design/redesign involving floors, ceilings, lighting, windows, etc.
About Gail R. Polivy

Professional Spaces was founded by Gail R. Polivy, an accomplished office interiors consultant with nearly 20 years of industry experience.
According to Gail, "Space planning is more than just creating a floor plan and adding office furniture. It's about providing my clients with the right solutions to their office design transformations."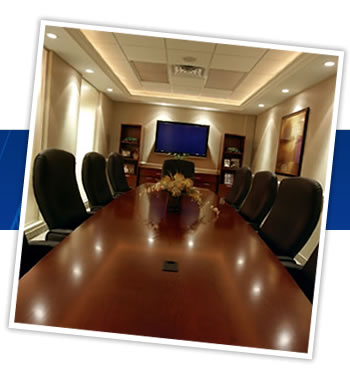 All offices should have functional furnishings, great workflow and be attractive for your employees and the people you serve"

- Our Mission at Professional Spaces