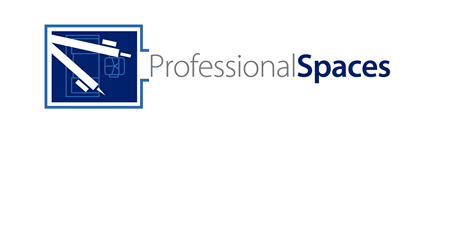 About Gail R. Polivy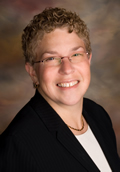 Gail R. Polivy, the President and Planning director of NY-based Professional Spaces, is an accomplished office interiors specialist who began her career in 1980 as a freelance mechanical artist and mechanical drafter. Today, Gail has more than 17 years experience in the contract office furniture industry. She is affiliated with Indoff, Inc., a national contract furniture dealer representing hundreds of major manufacturers including OFS, Maxon and Groupe Lacasse.
According to Gail, "Space planning is more than just creating a floor plan and adding office furniture. It's about providing my clients with the right solutions to their office design transformations." These solutions include consideration of ergonomics, workflow planning, color coordination, product selection, company image and budget. Gail's office furniture portfolio includes multi-million dollar corporations, small businesses, leading not-for-profit organizations, and individual clients throughout the tri-state area.
Professional Spaces was founded by Gail R. Polivy, an accomplished office interiors consultant with nearly 20 years of office interior industry experience.
Gail personifies a winning combination of professionalism, personal determination and a generous spirit. She was honored in 2007 by ExecuLeaders, the marketing and sales forum, with the organization's ExecuLeadership Award for Networking. She credits networking as the key to the success of Professional Spaces. "My business was born out of the relationships I have developed through networking. The strategic alliance I have with Patrice Auerbach, a member of the American Society of Interior Designers, has considerably enhanced the creativity brought to the clients of Professional Spaces."
In recognition of her outstanding contributions to Long Island's business and civic communities, Gail was a 2003 recipient of the National Multiple Sclerosis Society Leadership Award. She is an Executive Board Member and Vice President of the Long Island Center for Business and Professional Women since 2000, and a member of ABA/American Business Associates since 2001. Gail is also a member of the Empire State College Alumni Association.